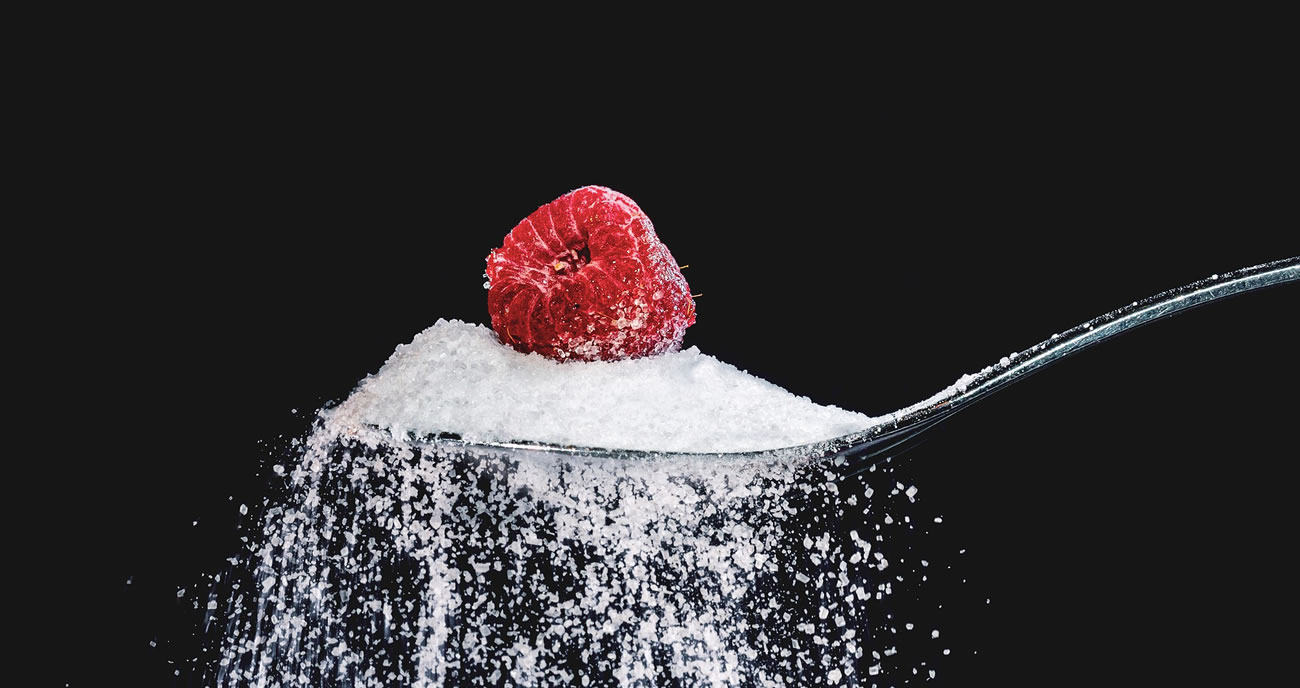 25 Jun

National Diabetes Week
July 12 – July 18, 2020
This National Diabetes Week 'it's about time' we all took the time. That means it's about time we took the time to learn the 4Ts, the early warning signs of type 1 diabetes. It also means it's about time we took the time to get checked for type 2 diabetes.
Life is busy. Work, family, friends, chores, a social life. The days fill up quickly. Sometimes we're so busy running around after everyone else, we don't take the time to think about our health.
For many Australians, putting themselves at the bottom of their 'to do list' puts their health at risk. This could include being diagnosed with diabetes too late. This is true for both type 1 and type 2 diabetes. Not making time for yourself, or time to learn the early warning signs, can put you at risk of major life-threatening health problems. Both types of diabetes are more common than you think.
Take the time. You're important, your family is important and it's really important, we don't waste any more time. It's about time. Diabetes week at the vascular clinic is July 12-18, 2020.