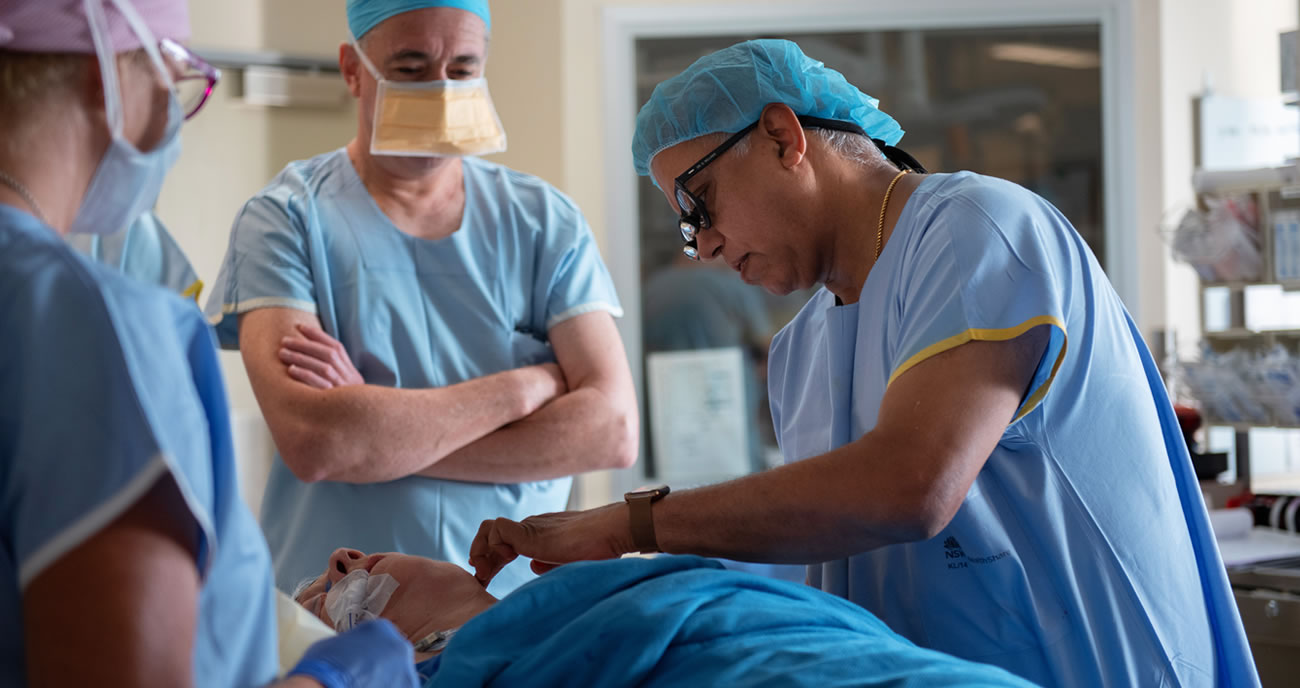 04 Apr

Educational and training events for GPs and Nurses

Dr Deepak Williams specialises in Vascular and Endovascular procedures for Peripheral Vascular Disease, Carotid Artery Disease, Abdominal Aortic Aneurysms, Wound (Diabetic) Management, Arteriovenous (AVF) Fistula for Dialysis Access and Varicose Veins.

Dr Deepak Williams consults and treats both public and private patients in his consulting rooms. He also treats patients at Lismore Base and has a monthly Varicose Veins list at Ballina District Hospital (Day surgery only) and has regular OT lists at St Vincent's Private Hospital (Lismore).

North Coast Vascular provides educational and training events for GPs and Nurses (please contact the rooms to organise).