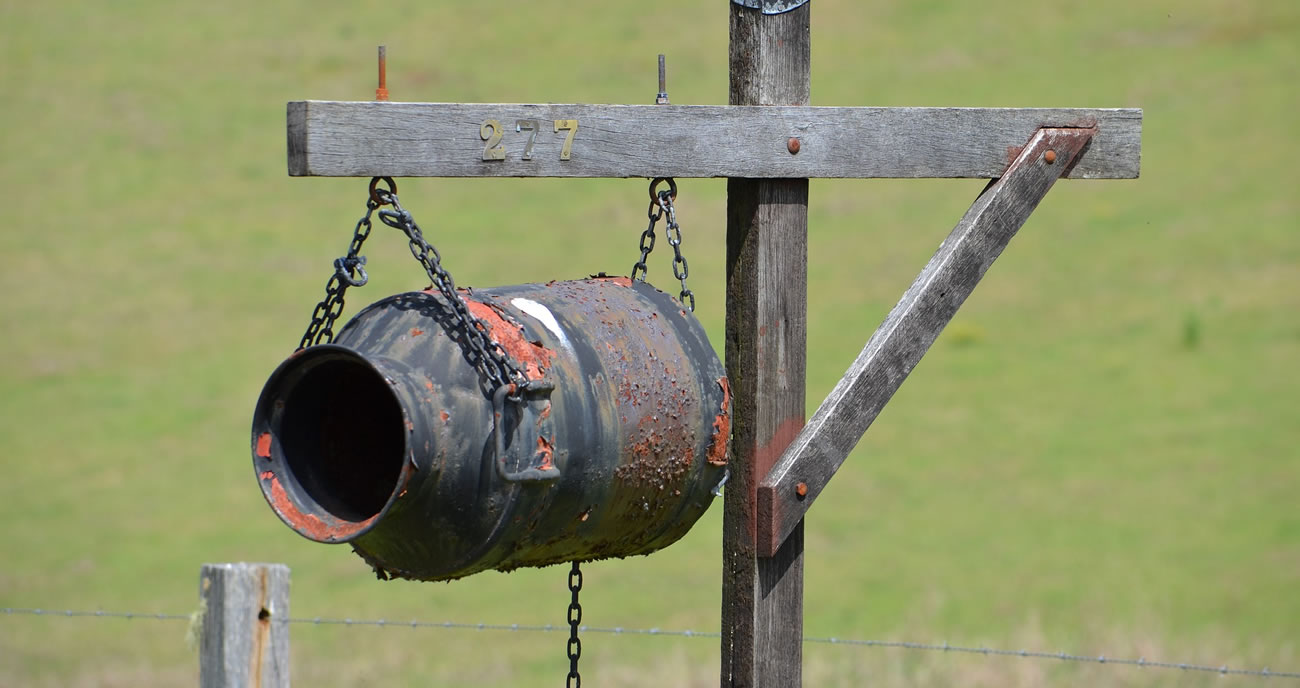 03 Sep

Legacy Week – 2021

Buy a Badge and help us support the families of our veterans this Legacy Week 29th August – 4th September 2021.

The Legacy Week appeal has been running since the 1940's and is a time for all Australians to show their support for the widows and children whose loved ones have served our country.

The Legacy Badge is a special emblem of support for our veterans' families, symbolising our nation's greatest values of mateship, compassion and fairness.

Legacy Badges may be little but the funds they raise make a big impact in the lives of our veterans' families.
Legacy Week is from Sunday 29th August 2021 to Saturday 4 September 2021.