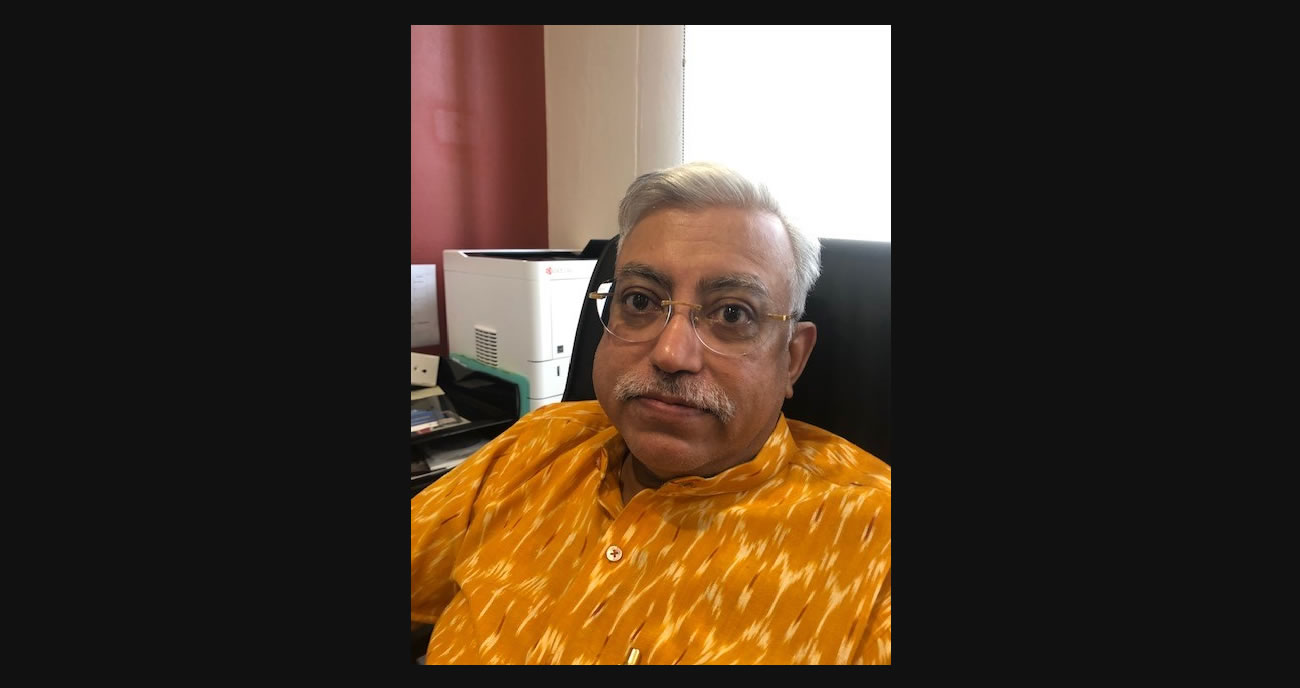 09 Nov

Mo Bro Deepak Williams

Hey,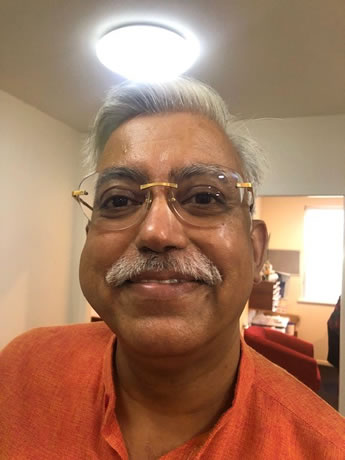 Have you noticed that I look a bit different lately? I'm growing my moustache for 30 days and it's not just a bold fashion statement. I'm doing it to raise funds for Movember, and I need your support:
I'm supporting Movember because they're tackling some of the most significant health issues faced by men. Your donations will help them stop men dying too young.
There are two ways you can contribute to my Mo growing effort:
Or, write a cheque to 'Movember' referencing my registration ID (14686135) and mail it to:
Movember
PO Box 60
East Melbourne
VIC 8002 Australia
Learn about the important work Movember is funding and the impact your donation will have here.
There's a lot riding on this moustache, so thank you. I appreciate your support.
Mo Bro Deepak Williams