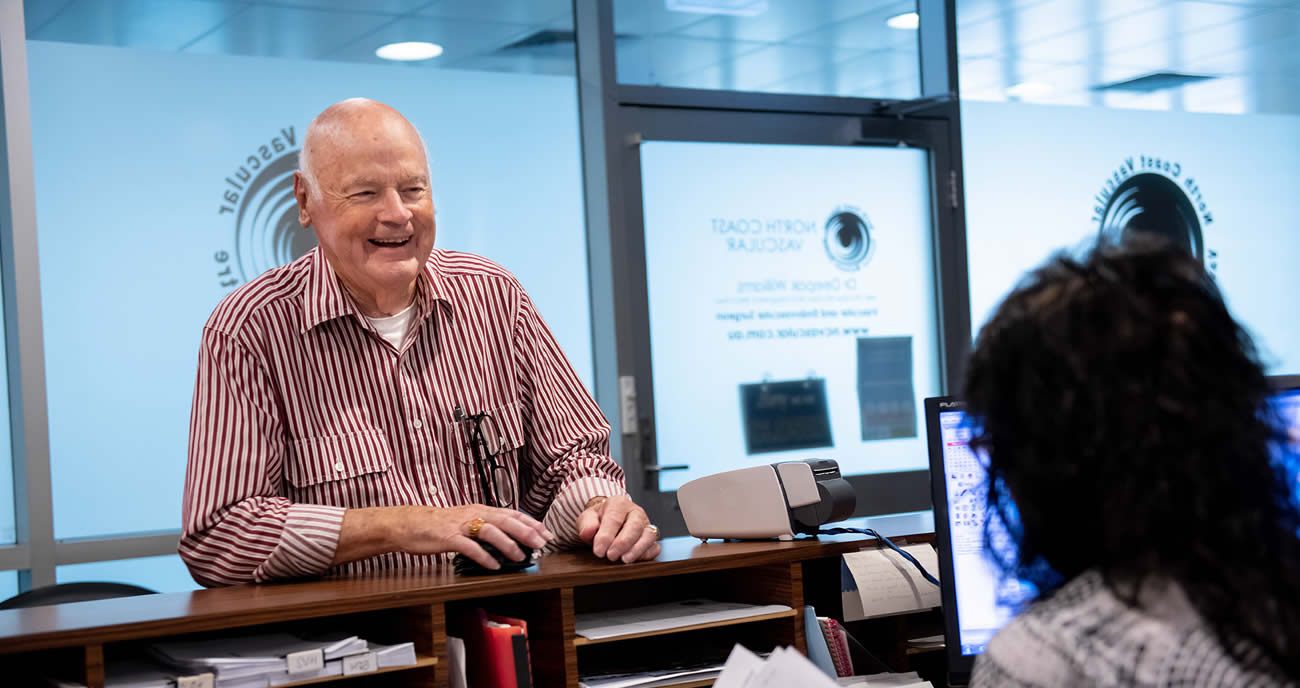 15 Mar

COVID-19 Update

Covid-19 Coast Vascular Update: If you have a fever, cough, sore throat, shortness of breath, have travelled overseas or been in contact with a confirmed positive diagnosis of coronavirus, please contact us via phone and speak to one of our staff.

If you have returned to Australia after 16 March, you will be required to self-isolate (Coronavirus COVID-19 isolation guidance) for 14 days. This applies to all travellers, including Australian citizens. For details see the Australian Border Force website.

There is no vaccination currently available for COVID-19.

For more information, the Australian Government is providing updated information and advice regularly.

Please wash your hands with hand sanitiser provided at the entrance of the practice and also upon entering the building.

Social distancing: Where possible we ask that only the patient enter the practice. This will minimise the amount of people in our waiting area and consulting rooms and minimise infection. Please come at the time of your appointment unless asked to come earlier by our staff.

North Coast Vascular – Dr Deepak Williams is providing Covid-19 Coast Vascular Telehealth consultations for those who meet the Medicare criteria.

If you have any concerns or questions regarding COVID-19 please contact the following 24hour Department of Health line:

CORONAVIRUS HEALTH INFORMATION LINE 1800 020 080 or health.gov.au for updated information.